Your in-game name: D@Ch0uChI.
Admin who banned you: =SdS=KrlozZ...
Date and time of banning: 31/8/2017
Reason given by the admin for the ban: hp hack


Your defense please: I have not and will not use any hack , But I always do something but I do not think he is a hp hack , I always threw myself into the sea and quickly wrote /heal , So I do not die for 5 seconds , i swear i didn't  use any hack
Witnesses who support you (in-game names): i have  3 friends play with them from some country / Name : LOGiC /  Ch_gva_a{X}Jo__ / AHMED1234 
Any screenshots you took for your defense:  no i didn't have any proof 

D@Ch0uChI.

Member





Posts

: 51


Points

: 93


Reputation

: 0


Join date

: 2017-08-30


Age

: 17



@D@Ch0uChI.

wrote:Your in-game name: D@Ch0uChI.

Admin who banned you: =SdS=KrlozZ...

Date and time of banning: 31/8/2017

Reason given by the admin for the ban: hp hack

Your defense please: I have not and will not use any hack , But I always do something but I do not think he is a hp hack , I always threw myself into the sea and quickly wrote /heal , So I do not die for 5 seconds , i swear i didn't  use any hack

Witnesses who support you (in-game names): i have  3 friends play with them from some country / Name : LOGiC /  Ch_gva_a{X}Jo__ / AHMED1234 

Any screenshots you took for your defense:  no i didn't have any proof 
GOOD LUCK.. .Anyway, you want to get a forum ban ?
_______________________________________
REGARDS: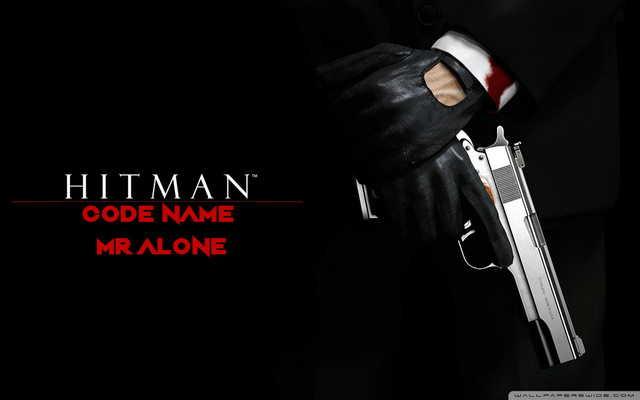 ''We determine who We are by what We do''-Hitman
''Take nothing for Granted. Everything you do has a Reason.''-Hitman

Each battle brings me one step closer to perfection.-The God Fist
In fact you're nothing more than a human holding a keyboard behind a screen and acting like you're tough.-Masi wrote:

Mr.Alone

Event Staff





Posts

: 1340


Points

: 1466


Reputation

: 11


Join date

: 2017-07-07


Age

: 18


Location

: In A COOL Place



Dude, why make another unban request after you got denied today? Learn your lesson and wait for a whule until you learn it.
Unban Request Denied.
_______________________________________
"No matter how big the world is, Tokisaki Kurumi is the only person that can interfere with irreversible time. And also this Zafkiel. Please don't lend your ears to nonsense made by smart scholars and authors."
I lub you all <3
If you need any help in situations in the server, contact me on my Facebook "Kurumi Tokisaki VCMP" & I'll do my best to support you at all cost. I recommend you do.

---
Permissions in this forum:
You
cannot
reply to topics in this forum